I am Jeff Crawford and I believe that you possess the natural strengths and abilities for a fulfilling life and satisfying relationships. But for some reason and despite efforts to bring this about, it hasn't been happening to your satisfaction. By the time you are reading this, your efforts at making things better may even be leading to more frustration and stress. But take heart, I am here to help you.
Individual Counseling and Life Coaching Can Help You
Counseling and life coaching offer a chance to talk about and explore your concerns in a safe, non-judgmental place. We work together to get to the root of a problem and bring about healing. Counseling can lead to new point of view regarding difficult situations that once seem overwhelming. You gain a perspective about your situation that you often can't by only talking with family or friends.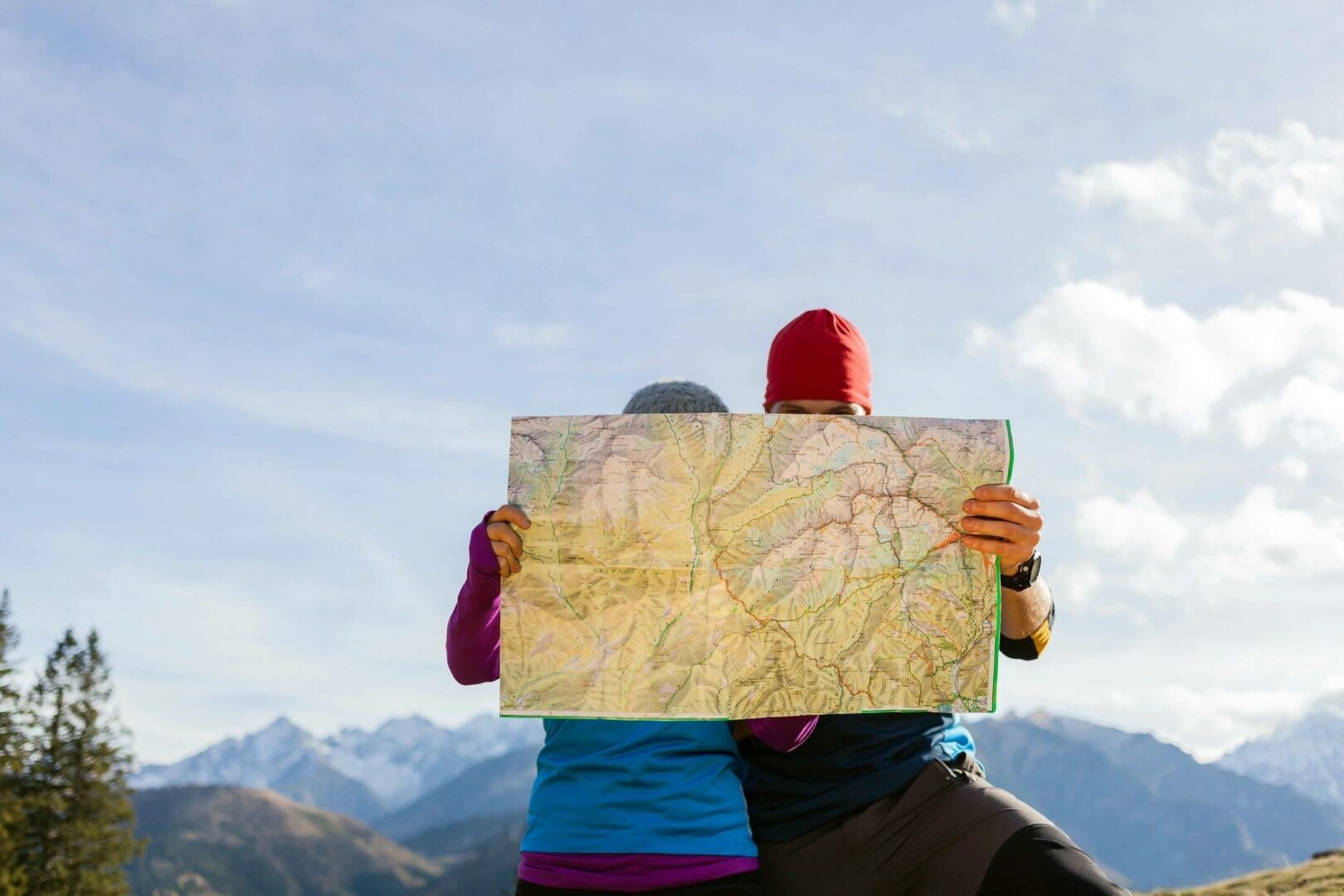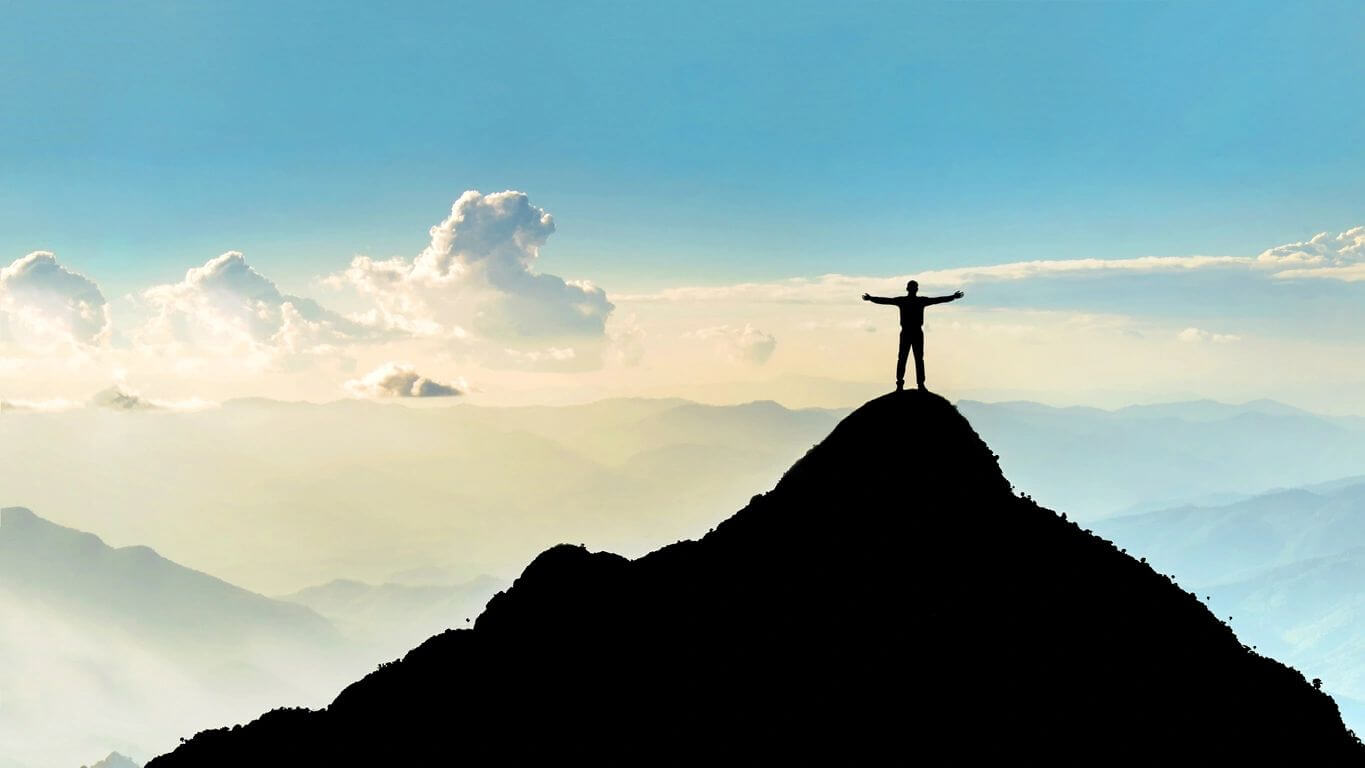 Use Your Natural Strengths
More than just talking and feeling better for the moment, counseling can lead to lasting changes in your feelings, in your life and in your personal relationships. Counseling helps you use your natural strengths to make choices and take action that lead to accomplishing your goals and making lasting life changes.
When I first met you and started working with you, I was a mess. I didn't know how much at the time. I was blind to life. What I have learned over the past few years, is how wonderful life is when you are alive! You help me each time we get together to live my life just a little bit more.
My friend that recommended you told me at the beginning, "Jeff will make you cry". Well you don't make me cry, you do help me to open up so that the pent up feelings and emotions are able to finally be expressed.
You have helped me to see myself, to love myself when I didn't think that was possible. You have helped me to find love and joy in my life and for that I am grateful.
For anyone who is looking to live a happier life, a more fulfilled life, a more joyous life, I highly recommend Jeff Crawford. He genuinely cares about you and is good at seeing the unseen and helping you to see it, experience it and love it.